The Basics of Setting Up Your Social Media Presence for Print Companies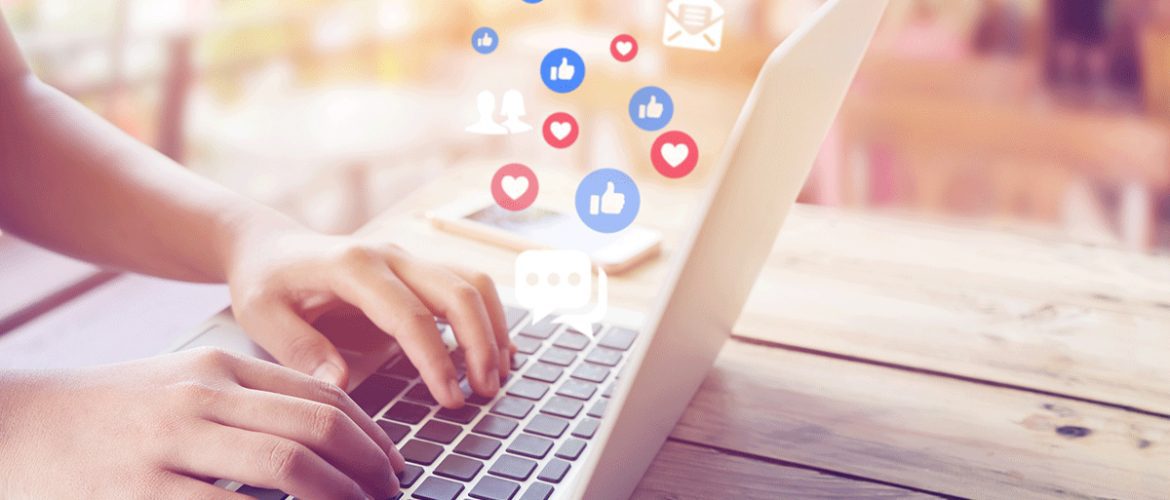 As a business it is important for your digital footprint to have a presence on social media. It does not have to be all, but it has to be on platforms that would be more relevant to industry and the type of customers you are wanting to attract. You'd want to be utilizing each platform to the best of their ability and one social media strategy does not fit all. You'd want to make sure that you cover the basics before going head on into social media without a plan, goal, objectives or strategy.
Basics of Starting Up Your Social Media Presence
A social media network is a social media network and they are all the same right? No exactly, each network is different and has its strengths and weaknesses. The important things to get started with are:
Identify Goals & Objectives – know what you are wanting to go after before you start posting. Understand how each platform works, who you are wanting to reach and where, and what your objectives are. 

Create An Integrated Social Media Strategy – make sure each network has a purpose by creating a calendar, where you plan out what gets published to which network, when, and how. It will help you keep organized and what network will be best suited for certain types of content. 

Link Your Website & Profiles – When you are done creating and setting up your profiles, you want to make sure that you link to your profiles from your website in the footer or header, and that your website is linked to from within your social media profile info.
Be Consistent Across all Social Platforms
Once you have the first three basics figured out, you can start to build out your presence on your networks. Being consistent is one key factor. Consistency helps you attract your customers to your accounts. They want to see that your profile is up to date, that you are human, and that you are sharing information that is relevant to them and the time. Posting random posts that are not relevant to your business product / service, could push them away from engaging with your account. Sometimes it can lead them to "unfollow you."
Follow your content strategy to ensure you're posting content that is relevant and useful to your customers.
How to Optimize Your Social Media
Optimizing your social media accounts comes down to numerous little factors that are different on each platform. When you optimize your profile, you are allowing yourself to be come more visible within search engines and in the platform for the industry, topics, products, and services that you are wanting to be found for.
To learn how to do this in extreme detail, check out the Print Marketing Courses section of Pryntbase! There we take you step by step from account creation to making sure you have everything setup to optimal standards for each platform.
Want to Learn More About SEO for Print Companies?