Top 3 Social Media Tips for Print Companies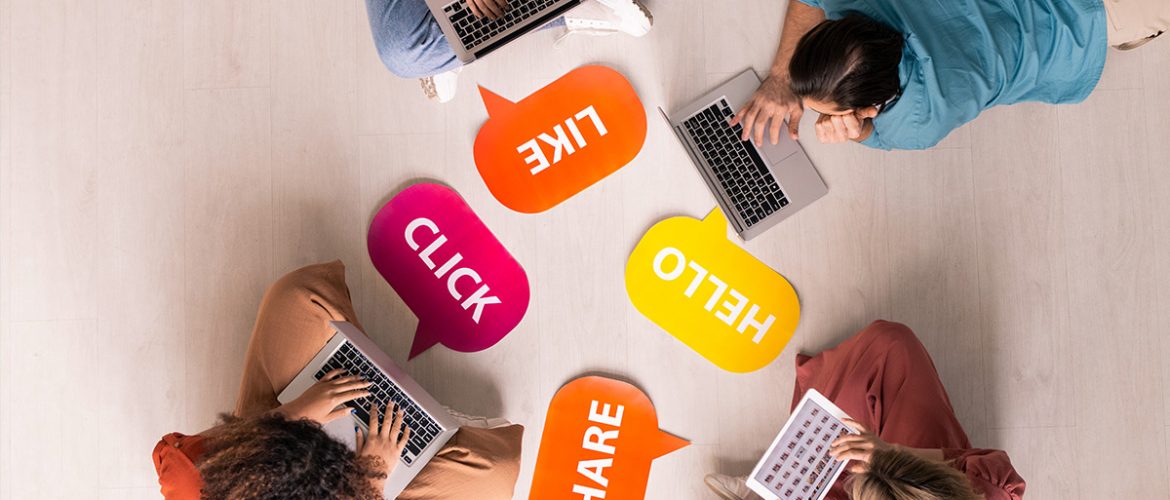 Managing your social media accounts and setting your company up for success can be tedious, if you're not entirely set on how to present your products and services. One of the most important steps of managing your social media presence is to create a strategy. This strategy can encompass what you post and when, promotions and deals, featured products, and so much more!
Top 3 Things for A Social Media Manager at a Print Company
Anyone can be a "social media manager" if they want, but a great social media manager knows these three things well. 
Understands the Brand – make sure the person who handles your social media accounts is very familiar with your brand, products, and services. 

Knows Your Audience – It is important to know who you are reaching and wanting to reach. Knowing your audience will help you create content that will be more appealing to them. 

Creates a Plan – Now that you have the first two, create a plan, a content calendar that guides you through what you'll be posting about month to month.
Knowing your brand and your audience are the two most important factors in creating a social media marketing plan that will benefit your print company the greatest. 
Learn more about making social media management for your print company easy by clicking here.
Want to Learn More About Social Media for Your Print Company?