Keeping Up With Content Marketing & Blogging for the Print Industry.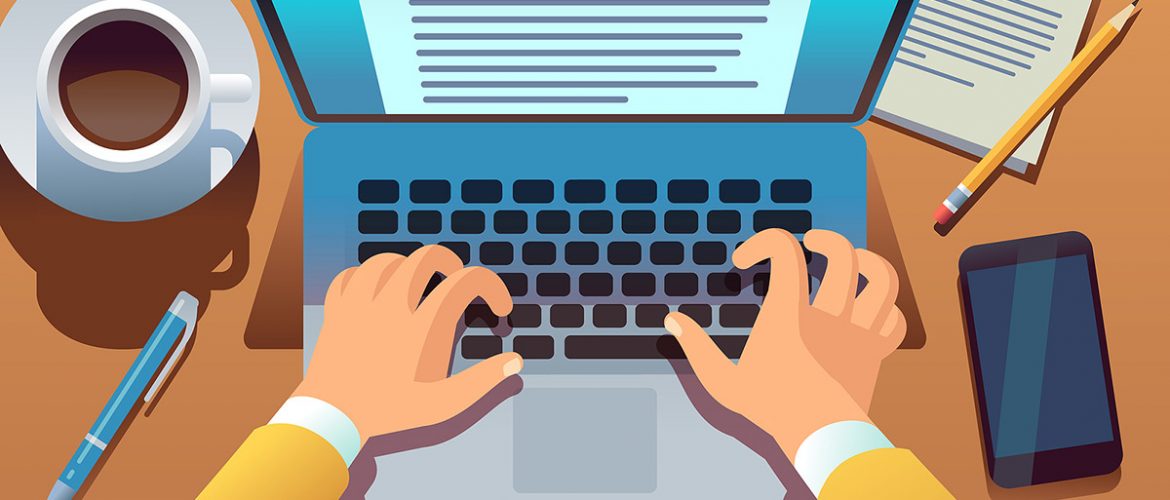 Content marketing is more than just about writing content and placing it on your website. There is a strategic approach to this that allows print companies like you to improve your visibility within search engines. Writing content in a way that increases your visibility, means that you can increase your chances of being found for a specific keyword (which we'll explain later). 
5 Features of A Great Blog
Blogs are an amazing way to get content onto your website and increase your visibility in the search engines, on social in in email. The elements below are the basic key components of what makes a blog successful. 
Keywords – this will be the term that you want to focus on for your blog. It will be what you use in the title of the blog and that is what search engines will pick up.

A Focus – Knowing the focus of your blog and sticking to it is important. It's easy to get started with a blog title, topic and the first paragraph, then somehow find yourself wandering away midway to an angle different from what you originally started with. 

Attention Grabbing Headline – No one wants to read a blog that simply says "Cactus vs Succulent." Give your headline something more like "Why Cacti are better than Succulents." This second headline gives you more of a grab because then you'll be discussing your stance on why one is better than the other. 

Image or Graphic – Having the right copy gets you a long way, but pairing your content with a relevant image or graphic is important. Using a visual representation of what your content is about or an infographic about the topic will make the content more appealing to the reader.
Avoid Clutter – Write only what needs to be written and avoid the unnecessary fluff. Too much fluff can cause the blog to lose context and also push your reader to skim the rest or skip finishing the blog all together. 
Content Ideation the Simple Way 
Writing about the same product / service for your blogs doesn't have to be repetitive or boring. Content ideation gets tough when you find yourself approaching the topic the same way each time. At Pryntbase, we help printers like you take the guesswork out of creating a successful blog strategy. We have pre-researched blog outlines that will have you publishing instead of being stuck on what to publish. You can learn about all aspects of content marketing for the print industry using the Pryntbase platform's print marketing courses as well!
Want to Learn More About Digital Marketing Courses for Your Print Company?