Is there ROI for Search Engine Optimization in the print industry?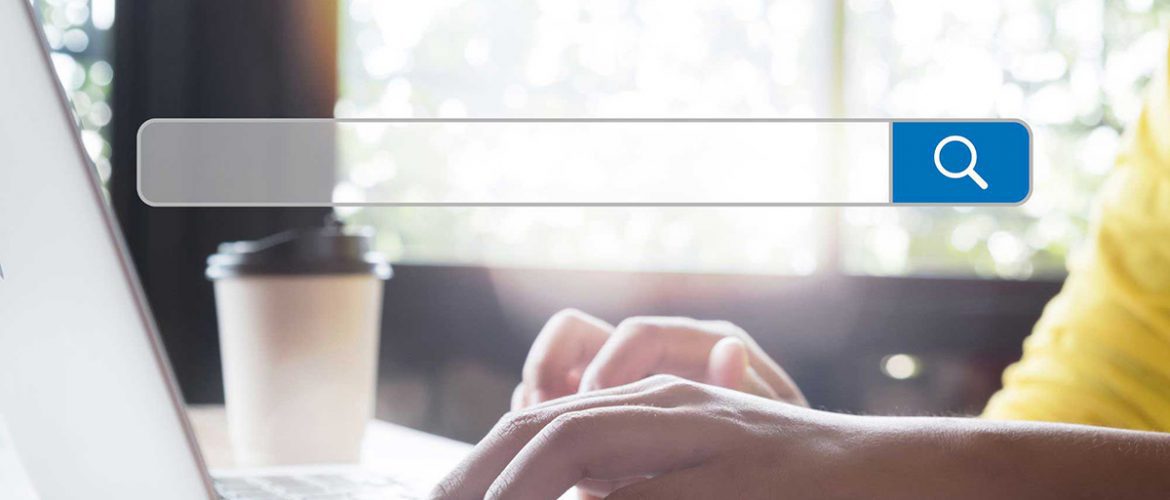 When you think of Digital Marketing, ad campaigns and email are likely what come to mind. But what about SEO? SEO, or Search Engine Optimization, is one of the most critical pieces to getting your company found online. Every single buyer is searching online for the print products or services you offer so you need to be right there in front of them. 
There is ad spend that is factored into an ad campaign on Facebook or LinkedIn and when those bring in leads, it's easy to measure the return on investment. For SEO, it's not as clear cut but SO important to understand the long term return on investing in SEO. 
What to Expect
The sky's the limit for SEO ROI because how users are searching online is always changing along with how the search engines crawl and rank your website.  You can feel like you've optimized your entire website and could be showing up for hundreds of terms but there is always more you can do to bring in more leads and more sales. 
If your website is truly optimized for the products and services you offer, you will be found online. The more you're found online, the more contact form submissions, phone calls and quote requests you will see. 
Over time you will see an increase in people contacting you as a result of your optimization efforts AND it will drive the decisions you make for other areas of digital marketing from paid search to email marketing.
There is no question that when combined with other digital tactics, you will see results.
Where to Start
Now that you know there is unlimited return on SEO, what do you do? You need to first find out what are the actual keywords that are being used by people looking for businesses just like yours. Those terms are going to be key to helping increase your online visibility! 
We get that it's difficult to dedicate large amounts of time to do research and make optimization decisions when you're not as familiar with the tactics. That's why we've put together SEO Master Courses to help teach you how to figure out what people are searching and how to implement that on your site. We also have Pre-Built SEO assets that include keyword research and fully written title tags and meta descriptions that you can use as soon as you become a member so you don't have to do any of the heavy lifting. Just make the updates and you're done!
SEO is complex but plays such a crucial role in your overall visibility so the return on investing in optimization efforts is huge. 
Want to Learn More About SEO for Print Companies?