How One Print Company Tripled Online Visibility & Sales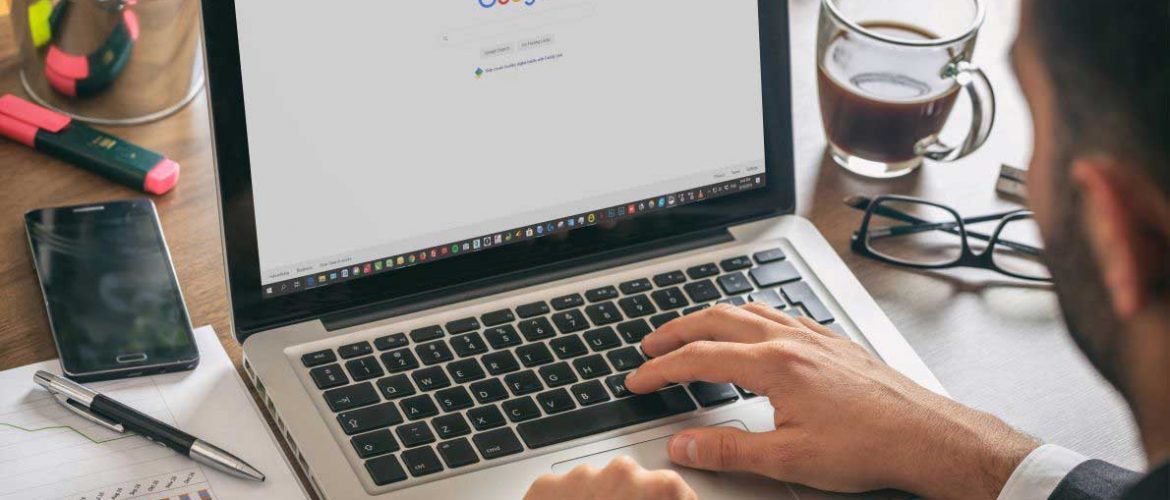 A leading commercial printing company wanted to increase their awareness online by leveraging & integrating a digital presence for the company. They were looking for a cost effective way to grow their business without spending a large amount of money working with an agency. There was an in-house group of people with some level of knowledge and knew they needed to expand their digital presence online, but didn't know how to do it themselves. 
The Need for Growth and The Pryntbase Solution
They had just built a brand new website and wanted to invest in PPC, SEO and social media with the goals of increasing overall awareness, generating new leads and acquiring new customers. We have done the research on the industry and know how people were searching for and engaging with these services online so Pryntbase was the perfect solution for this company.
Using our tools, the company was able to identify the greatest opportunity for optimization and management with social and competitive research all at a low cost. 
The company constructed a strategy and plan for implementation against Organic Search, Social Media and Search Engine Optimization. 
More Leads & More Sales on Their Terms
As a result of utilizing our platform, they were able to grow their online visibility by over 105% Year over Year. From 4 Terms on the 1st page of Google to 104 on the 1st page. This contributed to 45% of all new conversions coming just from SEO. 
Paid search conversions increased by over 313% Year over Year and reduced the cost per conversion by 39% from $51.85 to $37.32. This growth has directly contributed to 31.5% of all new conversions. 
The social media community & engagement also grew by over 375% Year over Year, Every Year. The social channels have contributed to 10% of all new conversions. 
With the use of our courses, templates and pre-built assets, this print company successfully grew their online presence while also increasing conversions. 
Your success story can start Right Here.