How Can Print Companies Sell More Car Wraps?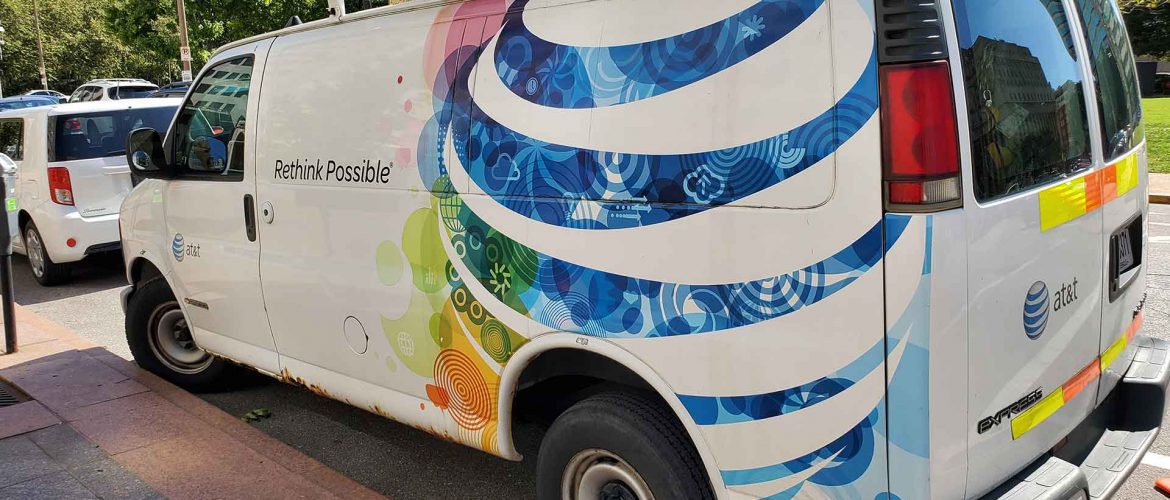 We talk with Print Companies every day and when it comes to Fleet and Vehicle Wraps or Graphics the question is always the same… "How Do I Sell More Vehicle Wraps?".
For us it's a simple formula, but the we're cursed with our own knowledge and want to make sure that you know the exact steps to take so that you too know exactly how to sell more vehicles wraps or fleet graphic work.
What Are the Steps to Selling More Vehicle Wraps?
There are a number of ways to think about selling wraps, but what we'll focus on is getting more qualified vehicle wrap and vehicle graphic design and installation leads.
To simplify things you basically have two primary audiences. The first being a company needing their vehicle wrapped and the other being a designer who is creating the look and needs a partner to apply / install the wrap.
And we realize there are many combinations of the two such as internal marketers and designers with the company that needs the wrap done to partnerships between the company and the designer with dynamic relationships across the spectrum, but our steps to selling more wraps is universal. This will allow you to get more qualify wraps leads that you can engage with and sell.
1. Create a Vehicle Wraps & Graphics Page on Your Website
This seems like a no-brainer, but if you don't have a product / service page on designing and / or installing vehicle wraps then you are not going to be found for it online when someone searches for it and you won't have a place to send potential customers. Ensure this page is optimized for the search engines.
2. Create Blog Posts About Vehicle Wraps
Whether you want to sell more car wraps, truck wraps, van wraps, bus wraps or something other vehicle wrap / graphic you'll need to create a thorough blog post on how you do it, what your competitive advantages are and showcase images of wrap work and post that to your website. And of course SEO the heck out of these posts.
3. Write and Post Social Media Posts About Vehicle Wraps
While many print companies don't like posting to social media, it really is important, especially when one of the primary audiences ( Designers ) are on social media A LOT! So you need to have social posts that showcase wrap work and say you do it. Plus you can share your blog posts on these channels which will get customers back to your site and submitting for wrap quotes.
4. Run Vehicle Wrap Ads on Google Ads
If you do this it's like the gold rush. Customers are searching for companies who do vehicle wraps and running paid search ads ensures 100% that you show up. You'll get more vehicle wrap leads and sales gauranteed!
5. Run Social Media Ads on LinkedIn
Doing this is the easiest way to get in front of companies that have fleet which need wrapped. Running LinkedIn ads allows you to target specific job titles of people at individual companies and/or industries which GUARANTEES you get seen by the right people. It will generate many many many car wrap, truck wrap, van wrap, bus wrap (you name it) leads and sales.
That's literally it.
If you follow these steps you are guaranteed to get more vehicle wrap leads and close more wrap sales!
Want to Learn More About How You Can Market Your Print Company Online Effectively?