Happy Thanksgiving 2020!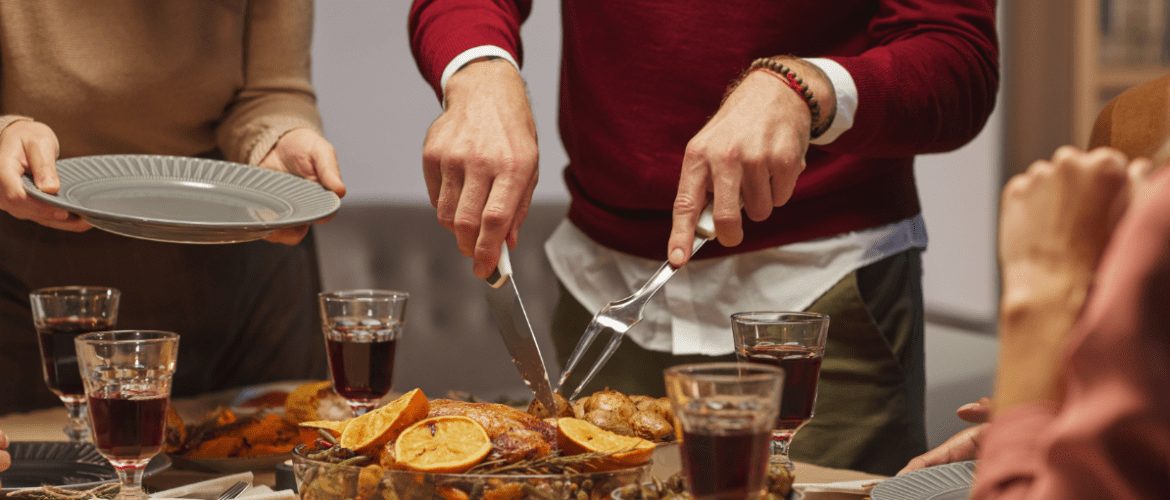 From all of us here at Pryntbase we want to wish you a Happy Thanksgiving!
Whether you are spending time with Family, Friends or just hanging out by yourself, make it a good one and we'll see you again here after the holiday and weekend.
Eat something good for us.
Want to Learn More About How You Can Market Your Print Company Online Effectively?