3 Reasons Why Your Print Company Should Be on LinkedIn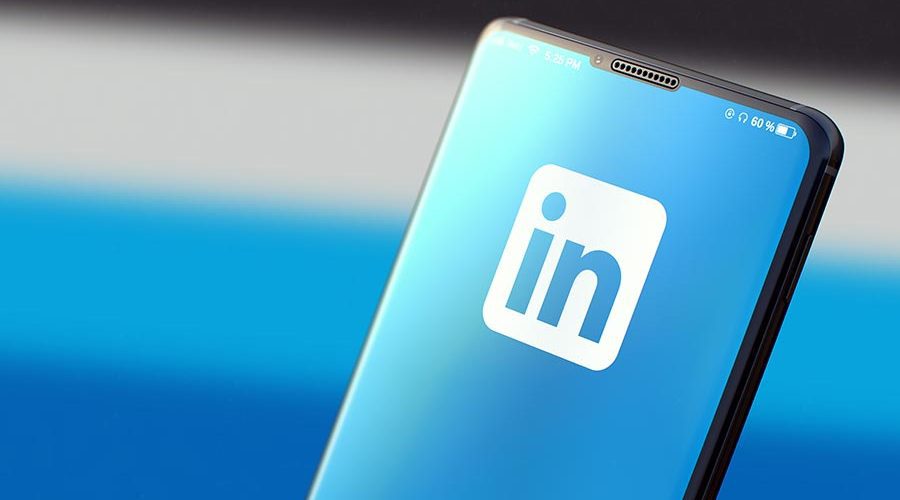 The way print companies brand and market themselves is constantly changing. More and more printers are looking for ways to be found online, connect with others in the industry and promote what they offer. 
LinkedIn is a powerful tool that can allow you to not only market your brand online and connect with other companies or leaders in the industry. There are a number of ways your business can benefit from utilizing LinkedIn even without running any advertisements. 
Print Industry Groups 
Post content to groups to make your brand known
Learn from others in the industry 
Personal Connections for Networking
Connect with other print leaders, company owners and marketers to grow your network
More Online Visibility for Search Engines
Search engines see social profiles as valuable for those searching for print companies. The more present you are on LinkedIn, the higher the chances you have of showing in search results
Want to Learn More About How You Can Market Your Print Company Online Effectively?